Reputation Management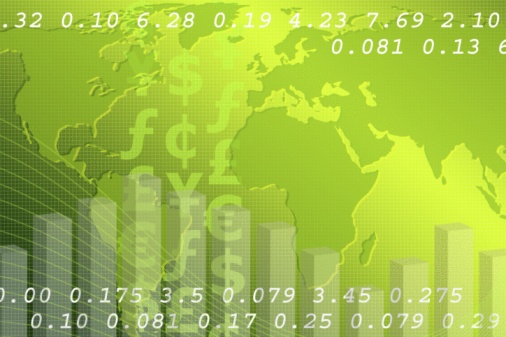 Any business is always preceded by its reputation. That holds true for any business environment – offline or online. There is no denying the fact that business is cut-throat and this is compounded by the presence of unscrupulous competitors, ex-employees who feel left out and dissatisfied customers.
Since Internet is a democratic platform, the freedom of expression takes on a totally different meaning and it becomes a free for all warfare of words. The result is a dent in reputation and this particularly hurts if you have persevered to be ethical and give your best both as an individual and as a company.
What is SERM?
Search Engine Reputation Management (SERM) is a collective process of protecting the protecting the image of a brand, company or individual. Many times this involves a counter-attack on the source responsible for the damage. Every traffic intensive social network is utilized for the damage control effort. This might include – writing new Blogs from company heads, flurry of new articles, new Press releases etc.
Some of the most common defamation sites where anybody can vent their negative feelings are –
RipOffReport.t.com
Complaints.com
ConsumerWebWatch.org
My3Cents.com
ConsumerAffairs.com
How we do it?
One thumb rule for our SERM campaign is ' Do not react with a counter attack'.
Any counter attack almost places you in the same court as the maligning party
Since any defamatory content always appears in Search engine results, we utilize all the tools to push down the negative results
This means, doing aggressive seo for positive contents about the individual / company
We start channels of conversation on all the social network – These conversations are intended to create brand ambassadors by letting the participants judge for themselves. This often corners an individual or a group who are trying to malign your image
We encourage a company decision maker to create a blog and establish conversation with the common man. This brings a lot of credibility and transparency in the workings of the company.